Think of NOTA as an extension
to your DE&I team
We Curate, Design and Produce DE&I Experiences
The Future is
Intersectional

: Creating None of the Above Moments
The new perspective offered by intersectionality doesn't only highlight cultural concerns; it also helps achieve cultural goals.
Individuals who feel they are categorized in ways that fail to reflect their identity, recognizing the unique needs and experiences of intersected identity groups indicates a more authentic workplace.
How is our approach to
DEI different
?
We move away from language that seeks to define people by a singular identity.
Introduce Speakers with intersectional narratives
Equip your workforces with a fluency in intersectionality
Increase awareness and prioritizing transparent communication around employees' identities and related inequities
We make people excited and interested in DEI
What is your most immediate
DE&I priority
?
Let's get you fast-tracked to the specific services your organization needs.
Out of the box thinking
Progressive Solutions
We have access to global talent
We produce products and services alongside organizations that are committed to creating a more just and inclusive world
Experts in designing experiences that put people first
We'll work with you to understand your message goals, budget constraints, and pair you with the absolute perfect speaker for your event
Our work
speaks for itself
Ingrid worked with us to present our Diversity Day event to City of Clearwater staff and was tremendous. Her dedication and creative was instrumental in us having many positive reviews about of Diversity Day celebration… her professional demeanor made working with her truly a pleasure.
Had the opportunity to work with Ingrid on a virtual Town hall that focused on cultural diversity in the workplace. It was such a pleasure to work with an individual who had the experience and knowledge on topic that is encompassing of many intricate things. Ingrid brings such a high level of professionalism, candor and possesses the ability to connect with people. Looking forward to work with her again.
Ingrid recently partnered with our ERG to launch an action-oriented webinar on activating allyship for Black History Month. Throughout the process, Ingrid was receptive to feedback, empathetic towards our employees' needs, and results driven. Her sincerity and passion for her work have a ripple effect, and we're excited to continue our partnership!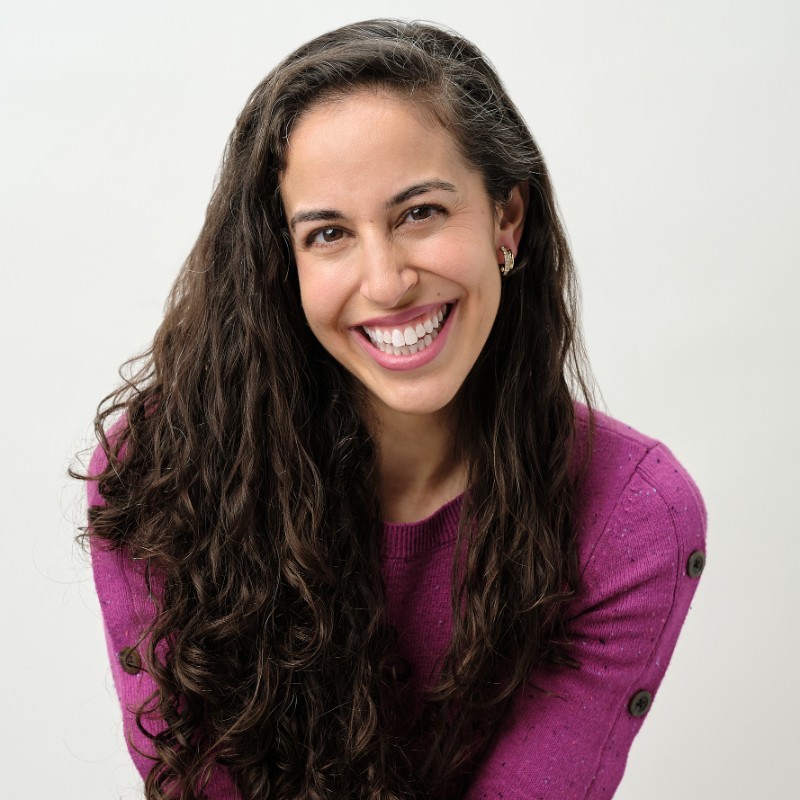 Ingrid's passion is infectious and her spirit indomitable. Nielsen's Women Business Resource Group, Women in Nielsen (WIN), first began working with Ingrid in early 2021. Many of our representatives attended her galvanizing event, the Women's Ambassador Forum in Spring of 2021. This forum served as a model and inspiration for our own leadership summit, which we held in September 2021. The WIN BRG and Nielsen have continued to work with Ingrid, supporting such initiatives as "Coding for a Change", not only because we believe in Ingrid's mission but because she is an inspiration to each and every one of us. She brings light to every project and hope to every story.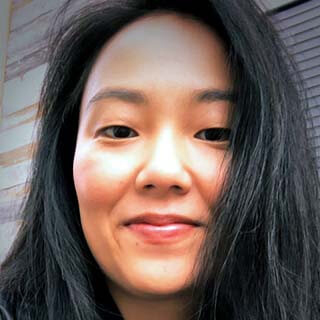 Ingrid is an incredibly powerful uplifting speaker. I admire her amazing work as an activist for women and passion to champion the women empowerment movement across the globe. I worked with her during our first global summit for the WIN (Women In Nielsen) resource business group, hosting over seven hundred associates globally. She is phenomenal, engaging, personable, energetic and so knowledgeable. She knows how to get people to connect even in a virtual format. I am already looking forward to finding another opportunity to partner again with Ingrid.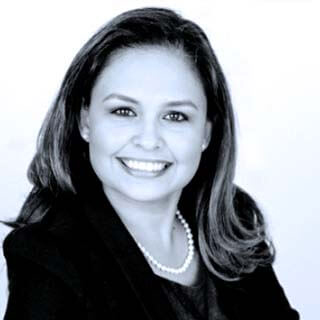 Nota Inclusion worked with the Women in Leadership committee at Edelman Financial Engines to host our Q2 event for all 1,500+ employees. Ingrid was passionate, personable, and professional. She has access to an incredible network of speakers. From the event content to logistical planning, to day-of execution, Ingrid was a fantastic partner. Together we created an educational, unique, and impactful event for EFE employees around inclusion and allyship. I would not hesitate to work with Ingrid again. I highly recommend her expertise. There is a NEED for her expertise!
Ingrid is a very dynamic speaker. doing wonderful work as an activist for women. I worked with her to do a seminar for International Women's Day for a group of female executives. She was engaging, personable, fun and so knowledgeable. She knows how to get people to connect even in a zoom virtual format. I am already looking forward to finding another opportunity to partner again with NOTA.
Ingrid worked with us in coordinating and executing L'Oreal USA's annual Equity Event this year. Her incredible passion and knowledge in the area of gender equity combined with her network of female activists, entrepreneurs and influential voices enabled us in delivering our first 2-day virtual Equity Event with the top 200 leaders of our organization. Ingrid took the time to understand our key objectives and then proceeded to masterfully manage all aspects of speaker engagements, creative and production that resulted in a flawless execution of the event. Thank you Ingrid and I look forward to our continued partnership!