Learning from
all experiences matter
We partner with employers committed to learning and development
So proud to be a speaker in the NOTA Inclusion family. This company lives its truth and builds a
bigger tent for all.
-NOTA SPEAKER
Companies working with
NOTA
We partner with employers committed to learning and development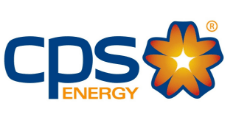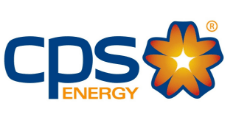 Think of NOTA as an extension to your
DEI Initiatives
We make people excited and interested in DEI
Employee resource Groups
We have an a-la carte menu for ERGs that include everything from Structure & Support, Strategy and a one-stop-shop for producing experiences throughout the year or more specifically for Awareness Months. We work with a lot of ERGs supporting them with content, we also serve as the intersectional partner to ignite Cross-ERGs collaboration, vetted speakers/ designing experiences, graphic design, video campaigns and more.
Director of DEI and culture
We have developed our own methodology to support DEI departments with producing inclusive and authentic experiences that align to what their employees and  leaders need. This includes supporting them with producing an entire conference, program, training series and more.
Director of Learning and Development
DEI training is leadership development, we work with L&D departments to infuse Diversity, Equity, Inclusion, Belonging and Accessibility into their overall agenda.
Why NOTA Inclusion
Outcomes of our work
1
Increased Awareness and Understanding of Diversity, Equity, Inclusion, Belonging and Accessibility related topics.
2
Enhanced Talent Recruitment and Retention.
3
Successfully Launched and scaled their Employee resource groups.
4
Systematically reducing gaps in pay, promotion rates and ratings across race and gender.
5
Outperformed on representation of many dimensions of diversity in the c-suite.
News
& Articles
Updates, news, and out of the box ideas you can implement in your company!
To succeed at creating an inclusive workplace that supports our people and the business to thrive, our wellbeing as leaders must be consistently thriving first. If our energy is fragmented in too...
Your information will be processed according to our Privacy Policy. By clicking below, you authorize Electives to contact and send you marketing communications.