One-stop-shop
for all aspects of your DEI journey
We're here as your strategic partner to help guide you as we implement this important and meaningful work.
Training and Development (Workshops, Keynotes, trainings)
Throughout the year, we provide training sessions on a diverse range of timely topics. Our interactive and immersive approach allows companies to continually acknowledge and commemorate important events. By using a first-person perspective, we empower organizations to actively engage with these topics on an ongoing basis.
Consulting
We actively support our clients at every step of their DEI journey. Whether it's conducting comprehensive DEI audits and assessments or providing guidance on specific areas within the organization, such as the establishment or enhancement of employee resource groups, we are committed to being a valuable resource. Our expertise is at your disposal to assist and empower you throughout your DEI initiatives.
One stop shop (Conferences, Year long programs)
From concept development to implementation, our team is here to support you throughout the entire process of any DEI initiative you wish to lead internally. We have a wealth of experience in organizing and producing conferences and year-long programs that have yielded tremendous success. Whether you need assistance in planning, executing, or refining your initiatives, we are dedicated to ensuring their effectiveness and achieving impactful outcomes.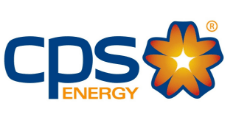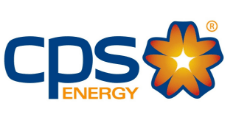 DEI

is a journey not a destination
Whether you are at the start of this journey or further along, let us help you find solutions and nurture a culture where everyone belongs.
Our approach
Whether as an extension of your team or as your one-stop-shop for all things DEI, we work with companies of all sizes to build inclusive cultures where people can do their best work. Our approach involves forging a collaborative partnership with our clients, fostering safe spaces for open and honest conversations as we journey together. We are dedicated to equipping you with the necessary tools and resources to implement a tailored DEI program that aligns with your organization's needs and sustains this crucial work into the future.
We have a passionate and dedicated team with experience in DEI:
Strategy and resource development
Assessments & data collection
Audits & reporting
Trainings and workshops
DEI curriculum design
Conference production
In 2015, our quest for Diversity, Equity, and Inclusion commenced, ignited by our visionary founder, Ingrid Harb through the inception of the Women Ambassadors Forum during her collegiate years. Subsequently, we forged alliances with over 70 Fortune 500 Companies, forging global programs that have reached women from 150+ countries. While our initial focus centered on women, we swiftly recognized that true transformation necessitated addressing the very ecosystems in which they roiled. Hence, our mission pivoted, equipping organization with transformational training, immersive learning experiences, and insightful consulting services, fostering inclusive cultures that empower all individuals, particularly women, to flourish. This gave birth to NOTA, now one of the world's foremost DEIAB speakers bureaus, elevating Employee Resource Groups and DEI/Learning & Development departments with narratives that transcend intersectionality, awakening the vast potential within humanity and instigating profound systemic change.
MISSION
At the heart of our mission is the belief that true progress toward equity occurs when we address the systemic barriers within workplace ecosystems.
VISION
By partnering with companies, we strive to foster environments that go beyond mere tolerance, embracing diversity and actively working toward equitable practices. Through our collaborative efforts, we aim to empower individuals, ERGs, and organizations alike, creating a future where everyone can thrive and succeed, regardless of their background or identity.
(She, Her, Hers)
Mónica Jaramillo
Human Resources Executive
(He, Him, His)
Fernando Vasconcelos
Creative Director
(She, Her, Hers)
Erika Vázquez
Chief Marketing Officer
(She, Her, Hers)
Sheeda Phiri
Director of Communications
Sandra Sims-Williams
SVP, Diversity & Inclusion at Nielsen
Eddie Pate, Ph.D.
Former Diversity & Inclusion Director at Amazon
Ben-Saba Hasan
SVP, Chief Culture Diversity, Equity & Inclusion Officer at Walmart
Our work
speaks for itself
Nota Inclusion worked with us to present our Diversity Day event to City of Clearwater staff and was tremendous. Their dedication and creative was instrumental in us having many positive reviews about of Diversity Day celebration… their professional demeanor made working with her truly a pleasure.
Had the opportunity to work with Nota Inclusion on a virtual Town hall that focused on cultural diversity in the workplace. It was such a pleasure to work with an individual who had the experience and knowledge on topic that is encompassing of many intricate things. Nota Inclusion brings such a high level of professionalism, candor and possesses the ability to connect with people. Looking forward to work with their again.
Nota Inclusion recently partnered with our ERG to launch an action-oriented webinar on activating allyship for Black History Month. Throughout the process, Nota Inclusion was receptive to feedback, empathetic towards our employees' needs, and results driven. Their sincerity and passion for her work have a ripple effect, and we're excited to continue our partnership!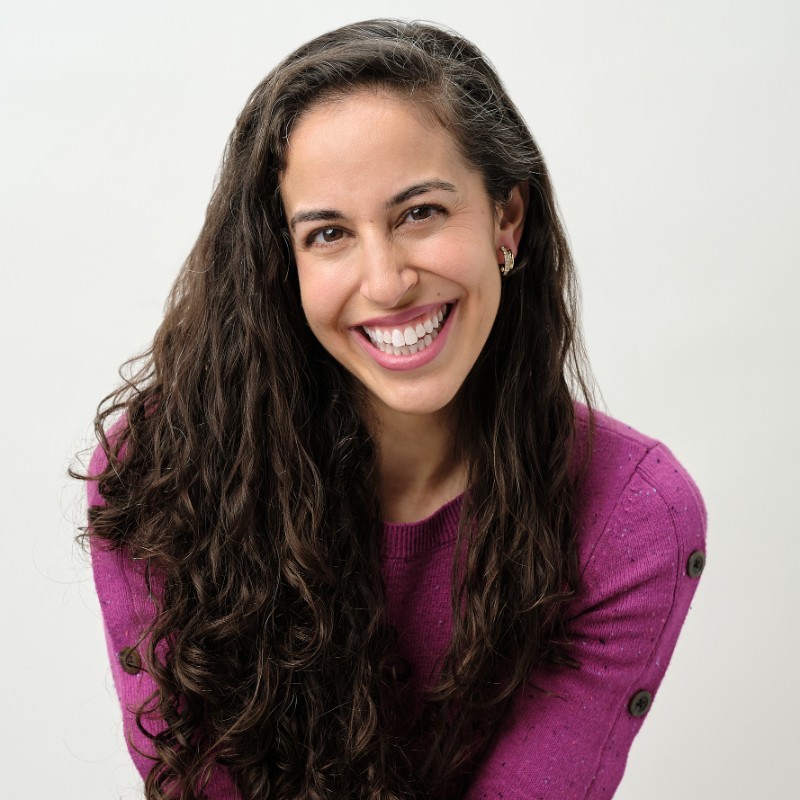 Ingrid's passion is infectious and her spirit indomitable. Nielsen's Women Business Resource Group, Women in Nielsen (WIN), first began working with Ingrid in early 2021. Many of our representatives attended her galvanizing event, the Women's Ambassador Forum in Spring of 2021. This forum served as a model and inspiration for our own leadership summit, which we held in September 2021. The WIN BRG and Nielsen have continued to work with Ingrid, supporting such initiatives as "Coding for a Change", not only because we believe in Ingrid's mission but because she is an inspiration to each and every one of us. She brings light to every project and hope to every story.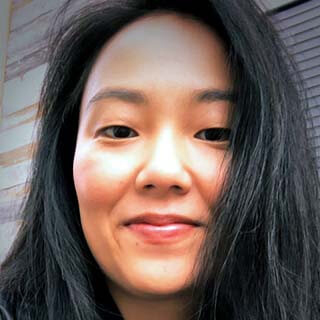 Ingrid is an incredibly powerful uplifting speaker. I admire her amazing work as an activist for women and passion to champion the women empowerment movement across the globe. I worked with her during our first global summit for the WIN (Women In Nielsen) resource business group, hosting over seven hundred associates globally. She is phenomenal, engaging, personable, energetic and so knowledgeable. She knows how to get people to connect even in a virtual format. I am already looking forward to finding another opportunity to partner again with Ingrid.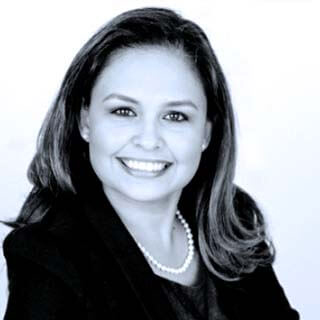 Nota Inclusion worked with the Women in Leadership committee at Edelman Financial Engines to host our Q2 event for all 1,500+ employees. Nota Inclusion was passionate, personable, and professional. They has access to an incredible network of speakers. From the event content to logistical planning, to day-of execution, Ingrid was a fantastic partner. Together we created an educational, unique, and impactful event for EFE employees around inclusion and allyship. I would not hesitate to work with Nota Inclusion again. I highly recommend their expertise. There is a NEED for her expertise!
Ingrid is a very dynamic speaker. doing wonderful work as an activist for women. I worked with her to do a seminar for International Women's Day for a group of female executives. She was engaging, personable, fun and so knowledgeable. She knows how to get people to connect even in a zoom virtual format. I am already looking forward to finding another opportunity to partner again with NOTA.
Nota Inclusion worked with us in coordinating and executing L'Oreal USA's annual Equity Event this year. Their incredible passion and knowledge in the area of gender equity combined with her network of female activists, entrepreneurs and influential voices enabled us in delivering our first 2-day virtual Equity Event with the top 200 leaders of our organization. Nota Inclusion took the time to understand our key objectives and then proceeded to masterfully manage all aspects of speaker engagements, creative and production that resulted in a flawless execution of the event. Thank you Nota Inclusion and I look forward to our continued partnership!